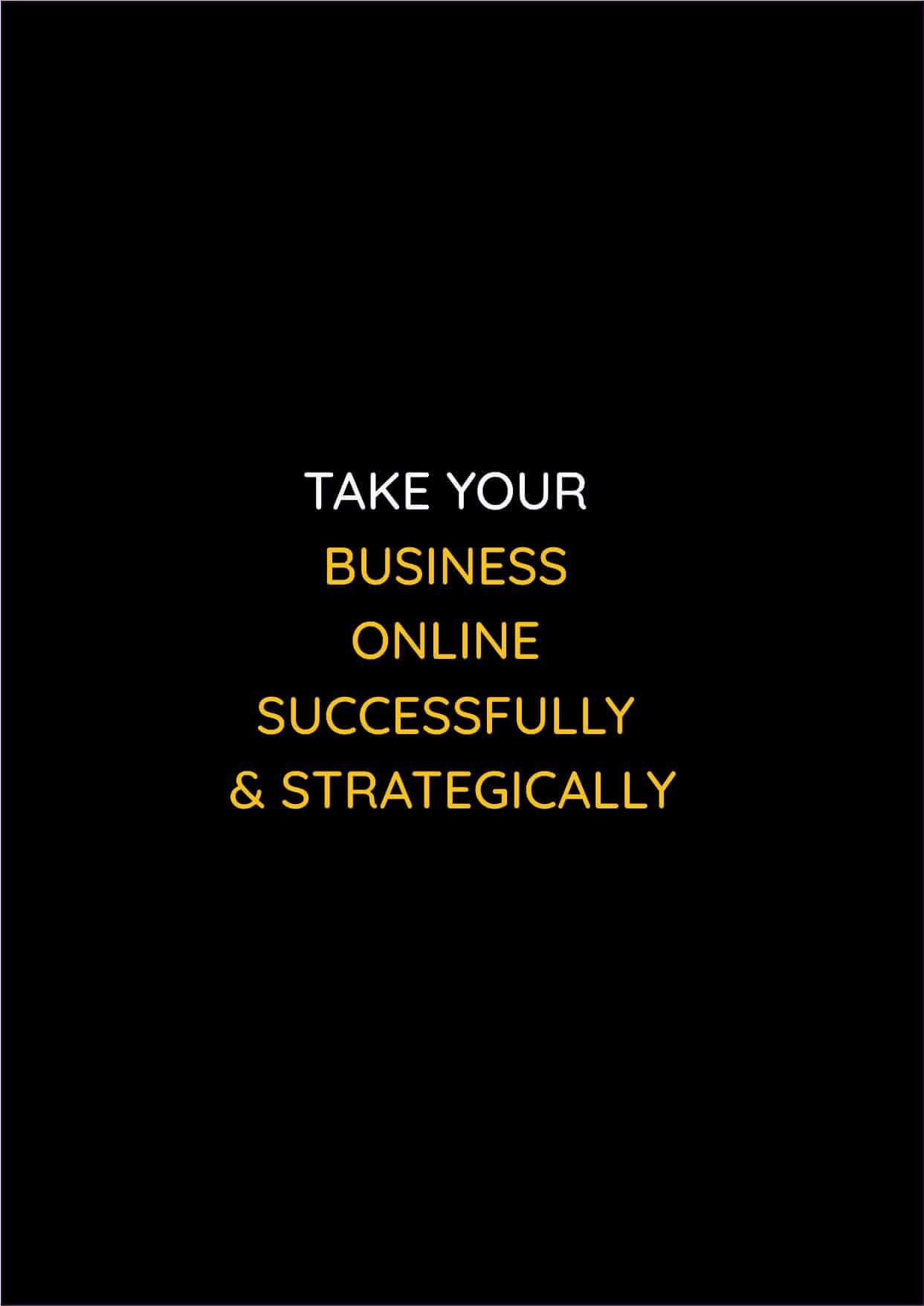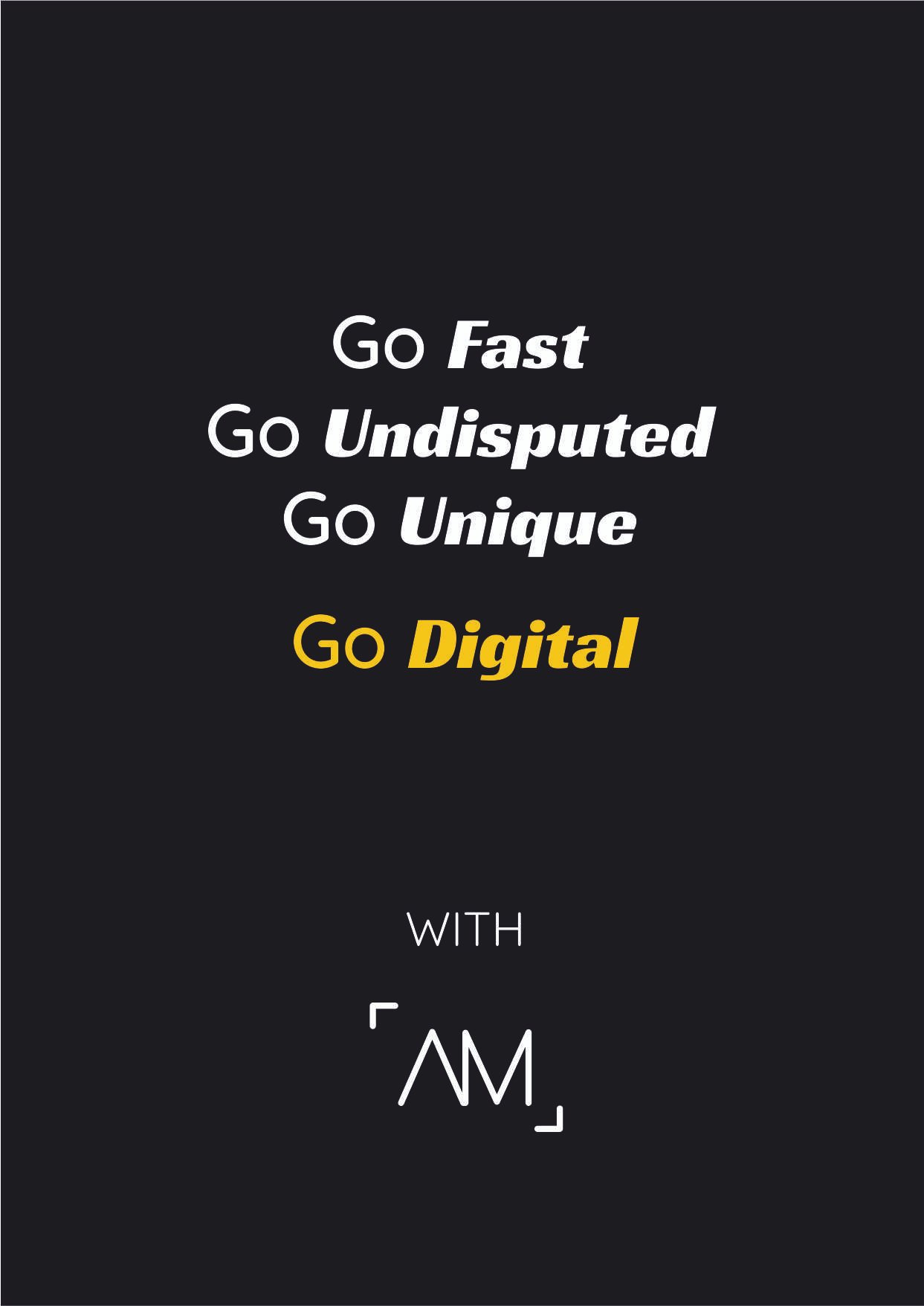 $ 2500 & above
Get Innovative Digital Solutions with business strategy

Planning your organization's digital journey can be complex. Let me help you.
---
WHY?
Reduced development cost & time,
High quality and well-planned product from start,
Early start towards the journey of making growth,
100% clarity on the business model.
"Winner of Kotler Award for Excellence in Digital transformation & Strategies"
---
1. Starter Pack
$2500 -- Rs.1,75,000
For companies starting to make a mark via IT with a small budget
Package includes:
3 Strategy Session
Up to 7 pages of Supporting Website design (with mobile) (JPEG/PDF)
Up to 15 Pages of Main Application or Webs Portal design (JPEG/PDF) or Web page design of the concept
1 Revision
---
2. Executive Pack
$7,500 -- Rs.4,75,000
For companies looking towards high-performance IT strategy & solution
Package includes:
5 Strategy Session
Up to 10 pages of Business Website (mobile) (HTML Coded)
Up to 40 Pages of researched Business Application or Webs Portal design with web version design (Frontend development)
Business Strategies
Backend admin plan design (15 pages)
2 Revisions
---
3. Corporate Pack
$17,000 -- Rs.8,85,000
High-end IT solution for big gamers
Package includes:
9 Strategy Session
Up to 15 pages of Website (mobile) (HTML Coded)
Up to 70 Pages of Awesome design with Native Application (iOS/Android) (Frontend development)
Or Webs Portal HTML design
with web version designs
Business Plan with Operational/marketing Strategies + Unique Business modelling
Features and process documents
Backend admin design
3 Revisions
---
4. Pro Pack
$22,000 -- Rs.17,50,000
Complete IT planning & design solution for big corporates
Package includes:
9 Strategy Session
Up to 20 pages of Website (mobile) (HTML Coded)
Up to 120 Pages of Awesome design with Native Application (iOS/Android) (Frontend development)
with web version design
Business Plan with Operational/marketing Strategies + Unique Business modelling
Features document
Operational Processes of Interface
Backend Admin features planning and designing
3 Revisions
Front-end development in react native
Download file for detail of Services
_________________
Get the pack to customize
Write to me at am@ayushmamthur.org or WhatsApp me at +91 9999 599 076