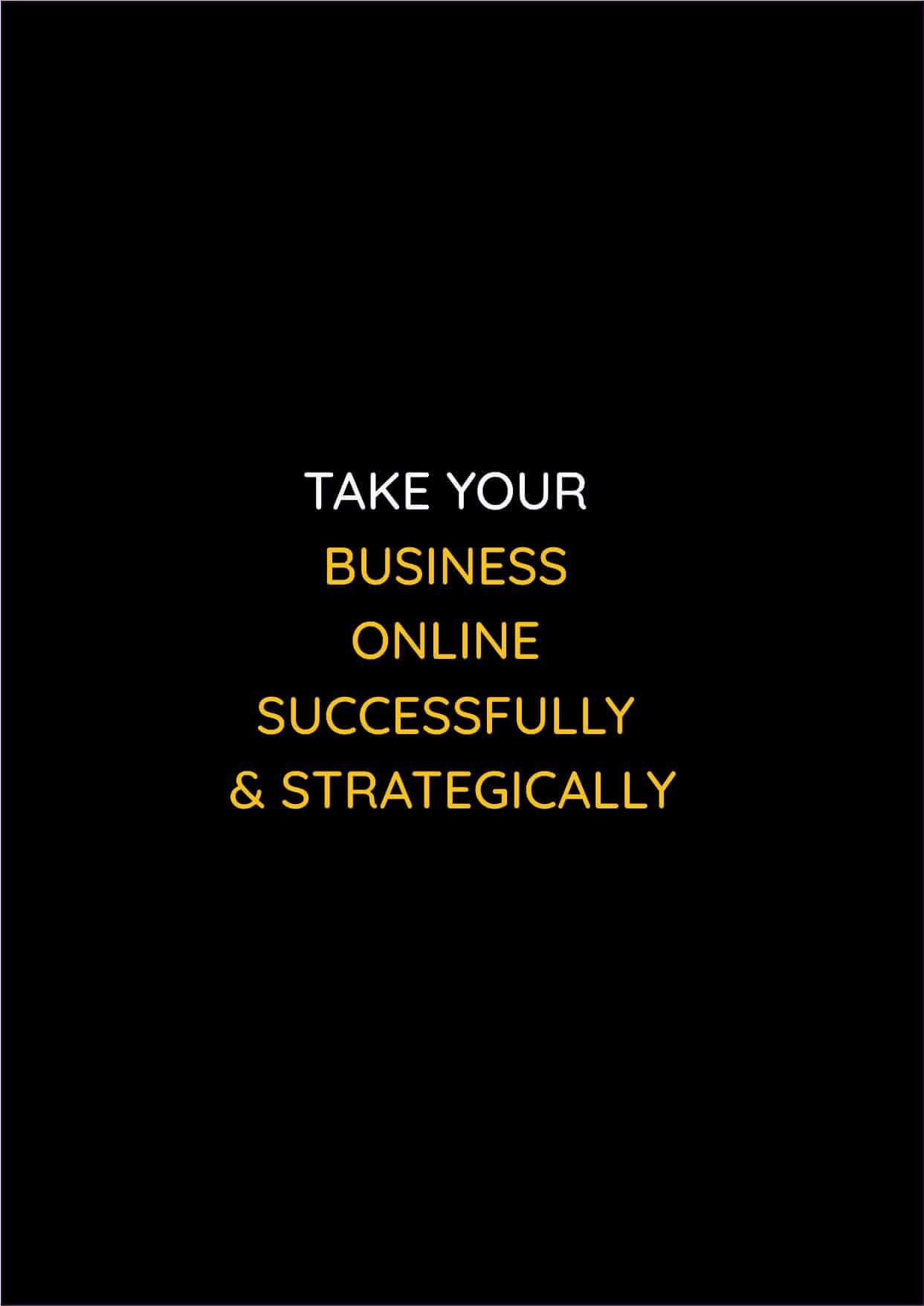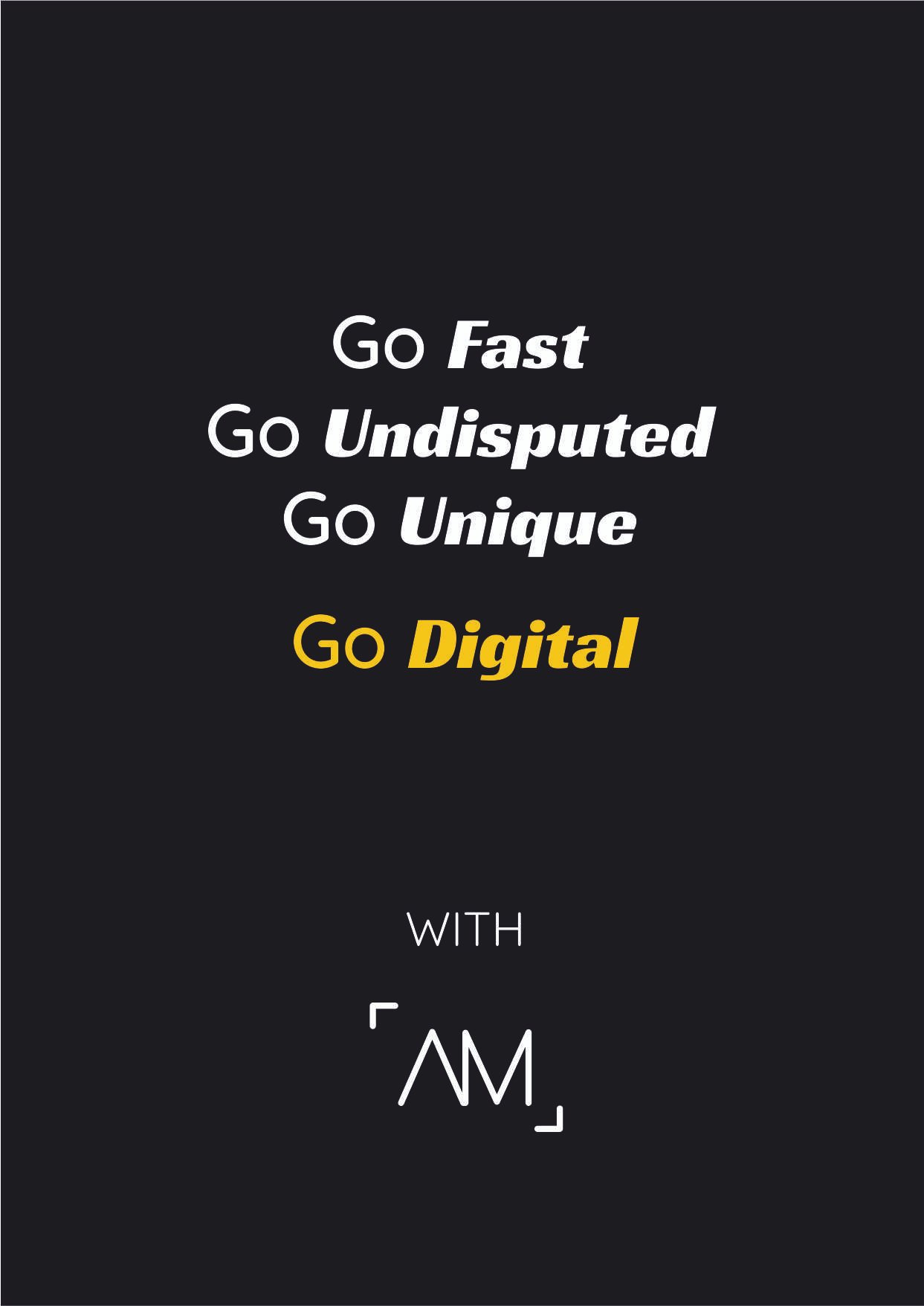 $ 1100 & above
Get Innovative Digital Platform- Strategized, Designed & Developed

Planning your organization's digital journey can be complex. Let me help you.
---
WHY AM STRATEGY & SOLUTIONS?
STRATEGY PLANNING, AWESOME DESIGNING & QUALITY DEVELOPMENT
Reduced development cost & time,
High quality and well-planned product from start,
Early start towards the journey of making growth,
100% clarity on the business model.
"Winner of Kotler Award for Excellence in Digital transformation & Strategies"
CHECK OUR WORK DONE
Discuss your idea
GET 1st STRATEGIC SESSION AT NO COST
---
1. Strategic Sales/Content website
$1100 -- Rs.85,000
Strategically Designed Ecommerce / Content based website
Package includes:
3 Strategy Session
Up to 8 Pages of Main Web Portal design (with HTML)
Backend features list
Coding /Developement will be extra
---
2. Taking Small Operations Digital
$1600 -- Rs.1,10,000
For companies starting to take operations online with a small budget
Package includes:
3 Strategy Session + Business Strategy notes
Up to 10 Pages of Main Application &/Or Web Portal design (PDF/PSD)
Backend features list
Coding /Developement will be extra
---
3. For New Online business startup
$4000 -- Rs.2,55,000
For companies taking the step to start new online
Package includes:
5 Strategy Session + Business Strategy notes
Up to 5 pages of Supporting Website design (with mobile) (Front end designed)
Up to 20 Pages of Main Application &/Or Web Portal design (Front end developed)
Backend features list + Basic admin design (7-10 pages)
Coding /Developement will be extra
---
4. Expanding online business
$9,500 -- Rs.5,75,000
For companies looking towards high-performance Business strategy & solution
Package includes:
8 Strategy Session + Business Strategy notes
Up to 7 pages of Business Website (mobile) (HTML Coded)
Up to 40 Pages of researched Business Application &/Or Web Portal design with web version design (Frontend development)
Business Strategies
Backend admin plan design (15-20 pages)
Coding /Developement will be extra
---
5. Corporate Operations Digitalization
$12,000 -- Rs.8,85,000
High-end IT solution for big gamers
Package includes:
10 Strategy Session + Business Strategy notes
Up to 10 pages of Website (mobile) (HTML Coded)
Up to 55 Pages of Awesome design with Native Application (iOS/Android) (Frontend development)
& Web Portal HTML design
with web version designs
Business Plan with Operational/marketing Strategies + Unique Business modelling
Features and process documents
Backend admin design
Coding /Developement will be extra
---
6. Complete Big budget Operations Overhaul
$20,000 -- Rs.12,50,000
Complete IT planning & design solution for big corporates
Package includes:
14 Strategy Session + business strategic plan
Up to 10 pages of Website (mobile) (HTML Coded)
Up to 80 Pages of Awesome design with Native Application (iOS/Android) (Frontend development)
with web version design
Business Plan with Operational/marketing Strategies + Unique Business modelling
Features document
Operational Processes of Interface
Backend Admin features planning and designing
Coding /Developement will be extra
Discuss your idea
GET 1st STRATEGIC SESSION AT NO COST
Front-end development in react native
Download file for detail of Services
_________________
Get the pack to customize
Write to me at am@ayushmamthur.org or WhatsApp me at +91 9999 599 076